We established New Minds with the clear intention of supporting ambitious, growing consultancies for whom recruiting and retaining the right people is of strategic importance. Our approach brings together the best aspects of both traditional recruitment agency and in-house practice in a way that is specifically tailored to consultancies.
Our business exists to enable your business to flourish. For us that means embracing the strategic objectives and values that define your consultancy, providing constructive challenge based on our experience in the sector, and enabling you and your team to be the very best that you can be.
We work in true partnership with you, bringing new perspectives to address your people challenges.
Our Values
Meet our team
Our team members have been working in the consulting sector since 2003 and are specialists by domain and by role. We have worked within successful high-growth consulting businesses and led recruitment and resourcing functions in organisations like yours.
Join our team
New Minds is a people business and if you would be interested in working with us we would love to hear from you. We recruit people who really understand the consulting sector, love solving recruitment and talent challenges, and are passionate about working in true partnership with client organisations.
Our work is varied and interesting; we have a core methodology and toolkit but no two projects or clients are the same. We strive to learn from each other and embrace new, more effective ways of working. We do spend some of our time working on-site with clients, many of which are based in London and the South-East, but are also committed to flexible working practices and happy to discuss how we can strike the right balance for you.
Caroline
Managing Director
Marc
Non-Executive Director
Mark
Head of Finance & Operations
Genene
Client Director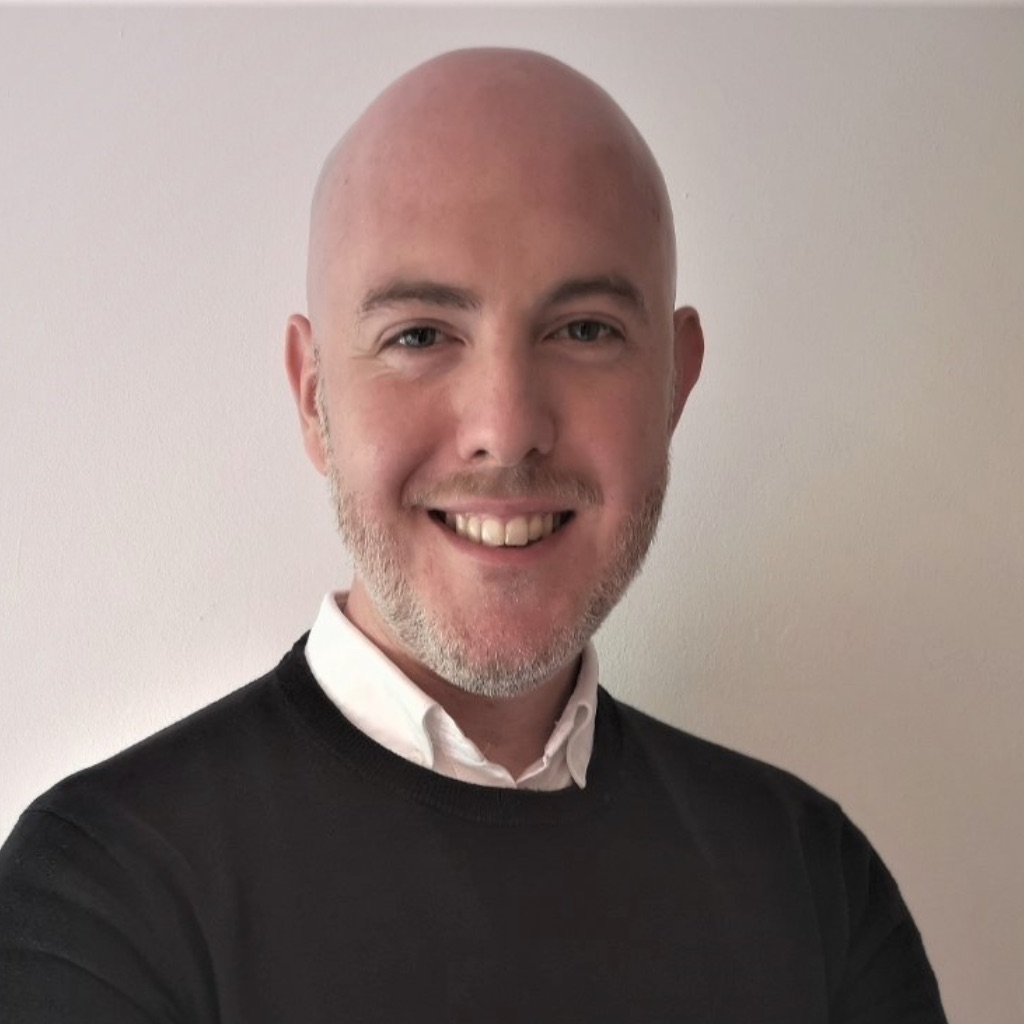 Ben
Senior Managing Consultant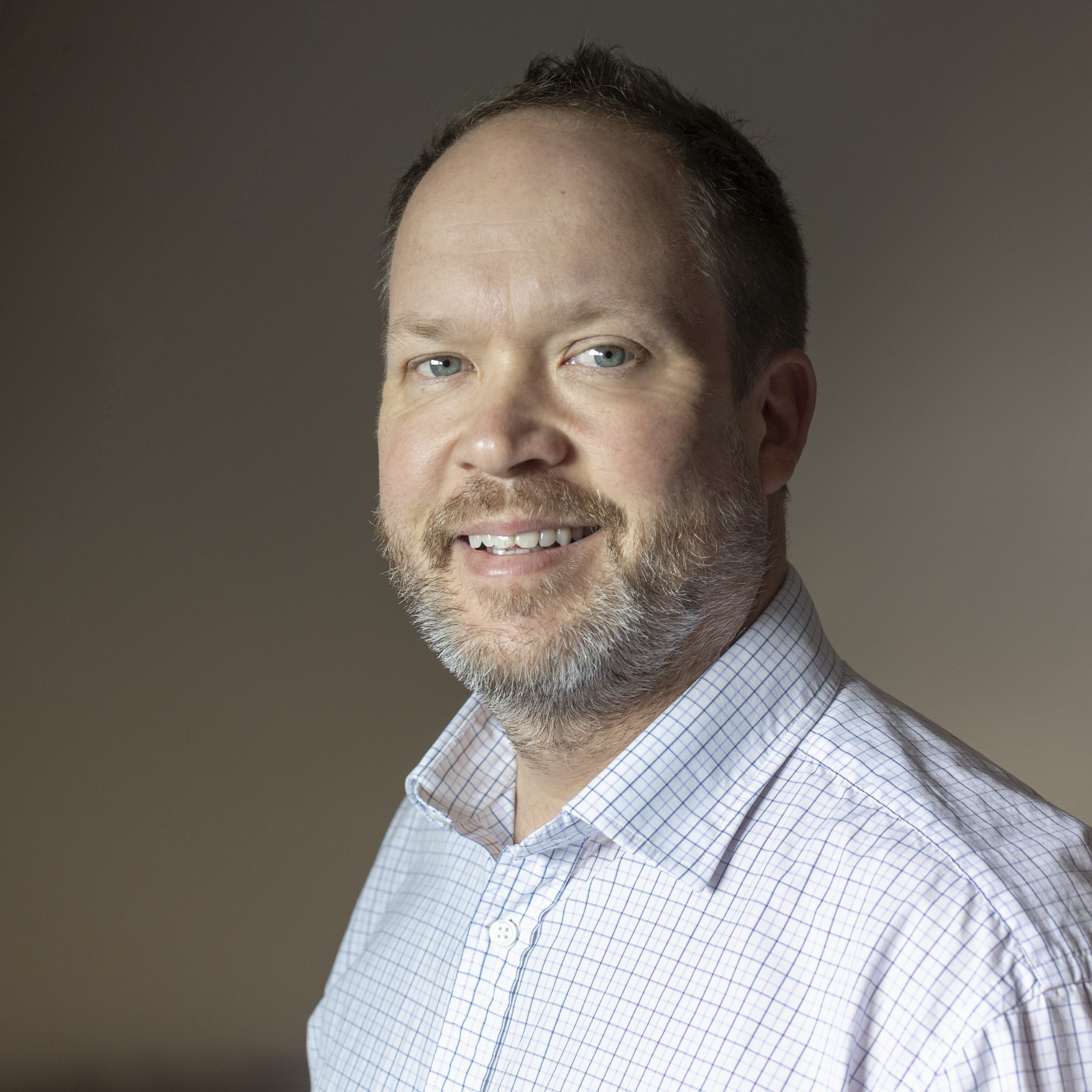 Mark
Senior Managing Consultant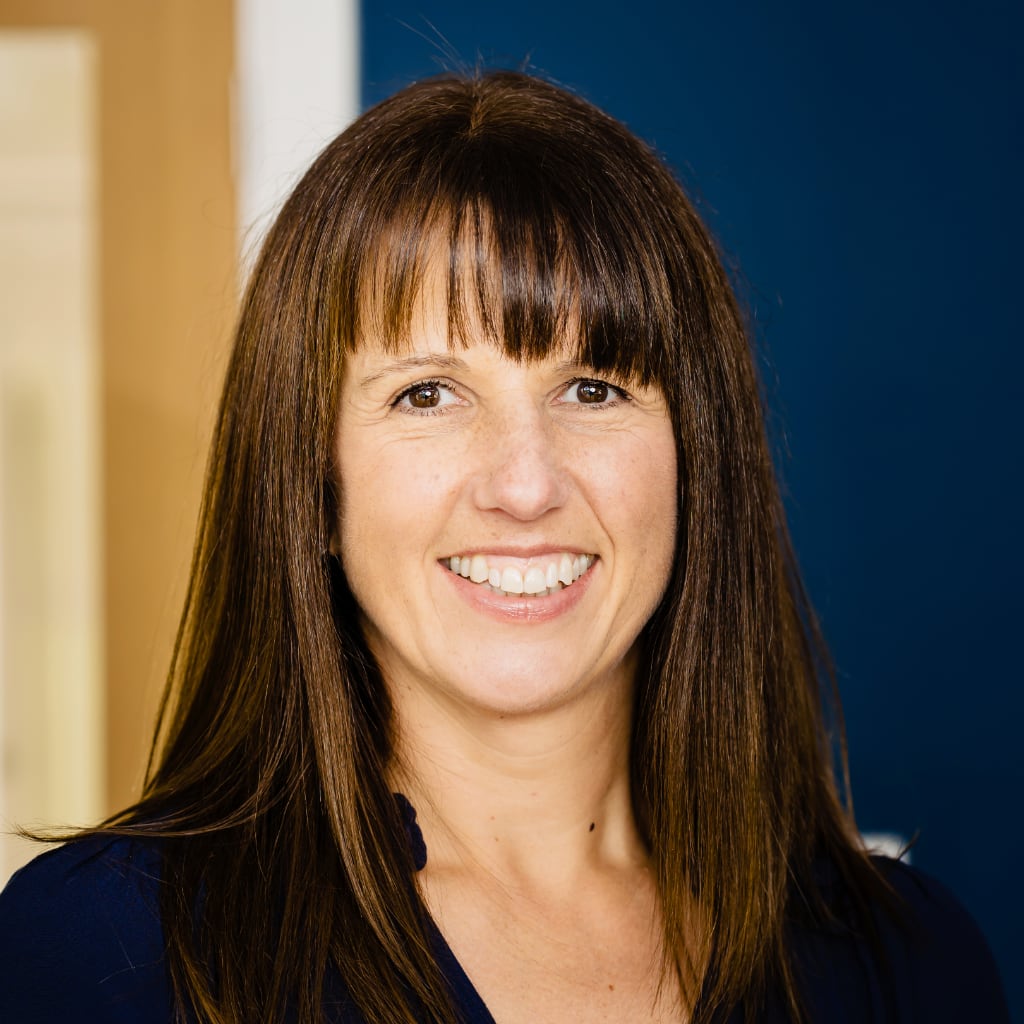 Lisa
Associate Consultant
Claire
Senior Consultant
Helen
Associate Consultant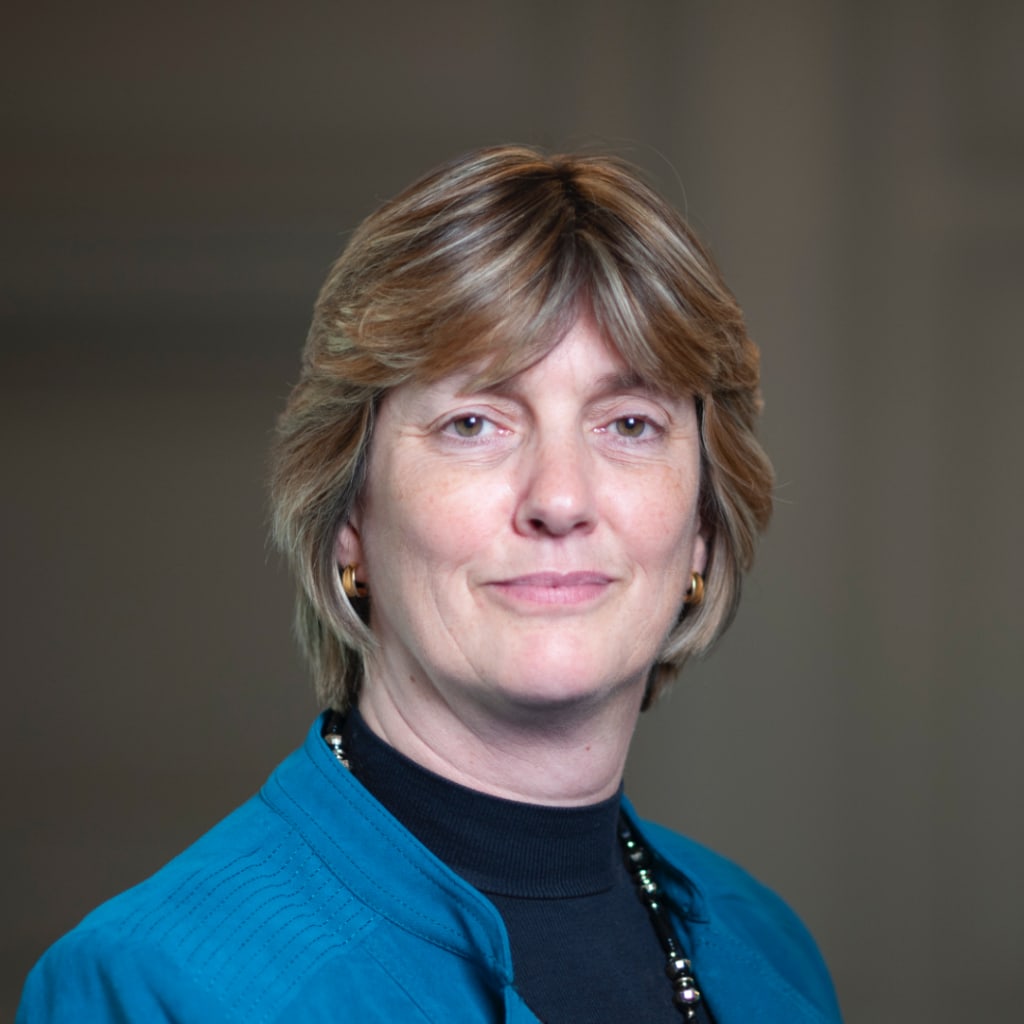 Claire
Associate Consultant
Natalie
Graduate Administrator