Build your

team




Build your

business

Innovative recruitment and talent solutions
for growing consultancies

Find out more
In a consulting business your people are your product; who you hire, how you organise your team, and how you resource your client engagements are key determinants of your success.
If you want to grow your consultancy you need the right people in place. New Minds can help.
"We're looking to scale but don't want to lose our great culture or compromise on the quality of our people."
"Recruitment and Resource Management absorb a huge amount of management time, yet we still don't seem to be getting it right."
"For functional roles in our business, like Marketing and HR, we really need to people who understand consultancy and the growth journey that we are on."
"We are struggling to attract and retain good people, especially those who can sell. I'd love to know how our employee proposition compares to our competitors."
"We are too reliant on Associates, which feels like a huge business risk. We know that we need to recruit more people on an employed basis but can't afford to make mistakes."
How can we help you?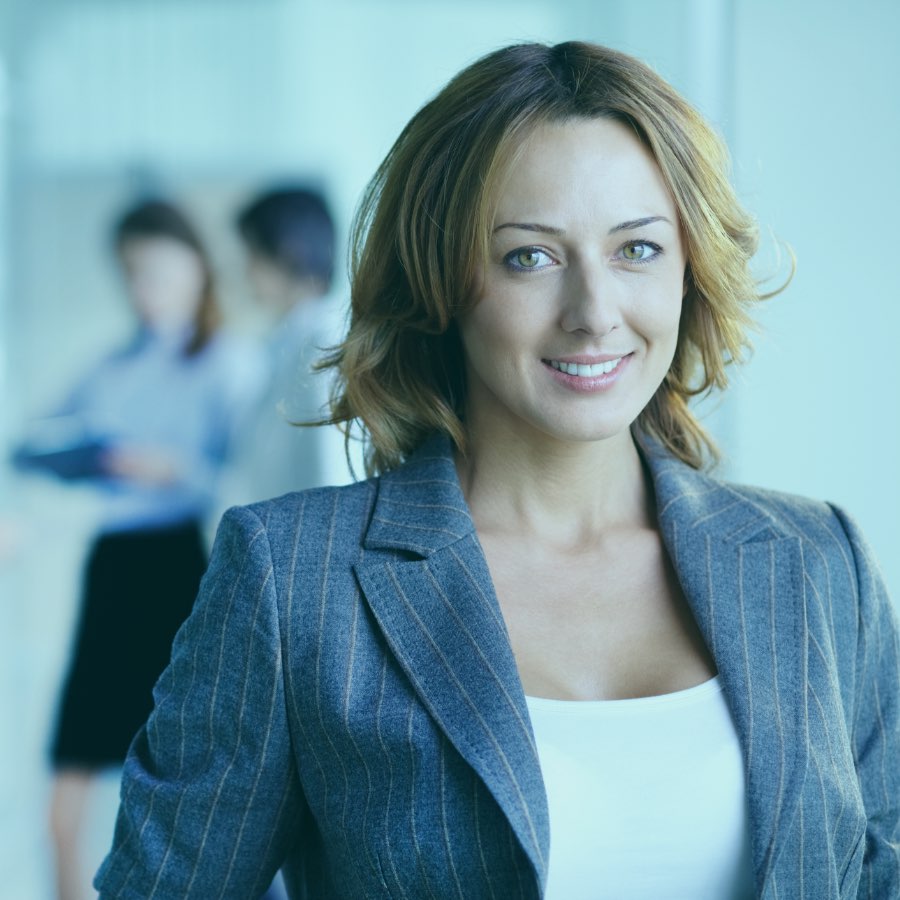 Talent Strategy for Consulting Firms
We'll provide the market insight, strategy and tools that will enable you to attract, develop, motivate and retain the people you need in your consultancy, both today and in the future.
Recruitment Solutions for Consulting Firms
We'll hire the right people for your team. Whether it's one key role or a three-year hiring plan, we'll design, implement and manage an end-to-end recruitment process that works for your consultancy.
We deliver market leading performance
31%
average year-on-year growth by our clients
85%
of our clients have engaged us for further projects within 3 months
18%
average recruitment fee
4:1
interview to hire ratio (compared to an industry standard of 14:1)
Who do we work with?
We only work with consultancies with a burning ambition to grow. Our clients are small or medium sized consulting businesses, typically with between 5 and 100 employees.
"New Minds have been an integral partner to our talent success. Caroline and the team act as true partners, understanding our business strategy and culture, pro-actively supporting us throughout the entire talent attraction & selection process. They act as an extended part of our team and have been real brand ambassadors through the feedback we've received from candidates in our market."

Stuart Affleck, Director, Brook Graham for Pinsent Masons
"New Minds have been a real catalyst to Gate One sharpening our EVP and achieving better, faster results in strategic resourcing. Their vast knowledge of the consultancy sector – while working at pace, empathy with a deft personal touch – is a rare and priceless combination in our sector. The New Minds partnership has become a huge asset to our business."

Simon Dennis, Partner, Gate One
"From the very first meeting where Caroline listened, questioned us and challenged our beliefs on the role we wanted to hire, it was clear that New Minds were driven to truly understand our needs rather than just "fill a role". Throughout the whole process the team were responsive, never afraid to widen the search and provided genuine input into the decision making process."

Kate Lander, CEO, Ivy House
OK, I'm interested. What do I do now?
1:1 Consultation
Perhaps you are thinking about what your organisation structure needs to look like in 12 or 24 months, or maybe you are struggling to hire a key member of your team and need some advice.
Whatever you need, we'll do our best to help.
Get free advice on your resourcing strategy
Recruit a specific role
Sign up for actionable insights