Everything we do is about setting up your consultancy for long-term success, whether you ask us to recruit one role or to deliver a full resourcing strategy.
We will take a holistic view of your business and strategic goals. Our integrated approach will equip you with the insights, tools and processes to attract, reward and retain the people you need.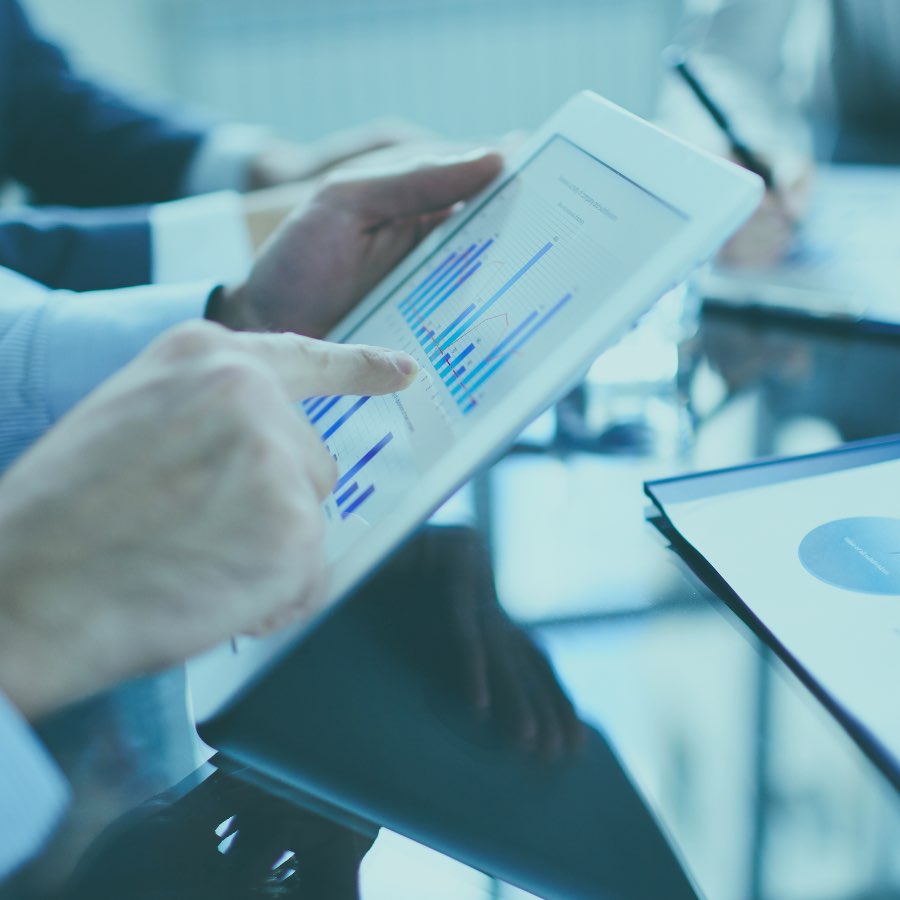 Target Organisation Design
Understanding what roles you will need in your business one, two and three years from now is a powerful insight. We can help you transition to a structure that will future proof your business.
Market Insight and Benchmarking
Building a consulting business is no small task and competitor analysis often falls to the bottom of the to-do list. Our market knowledge and extensive research and benchmarking capability will provide you with customised reports and recommendations.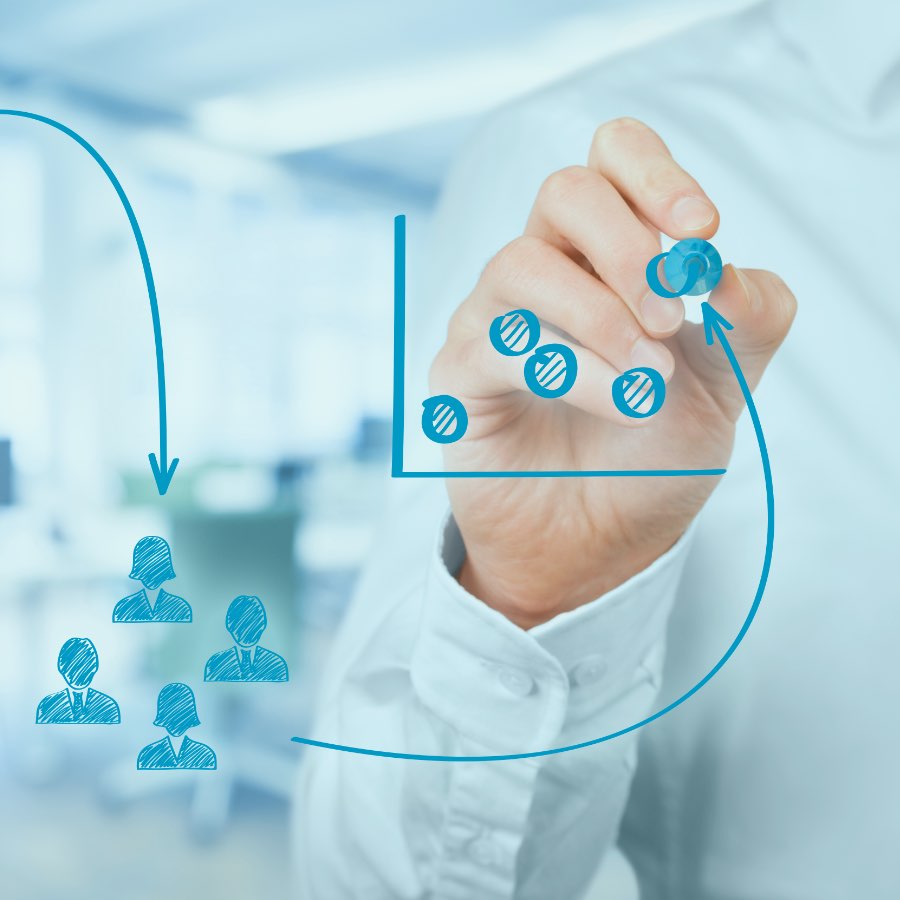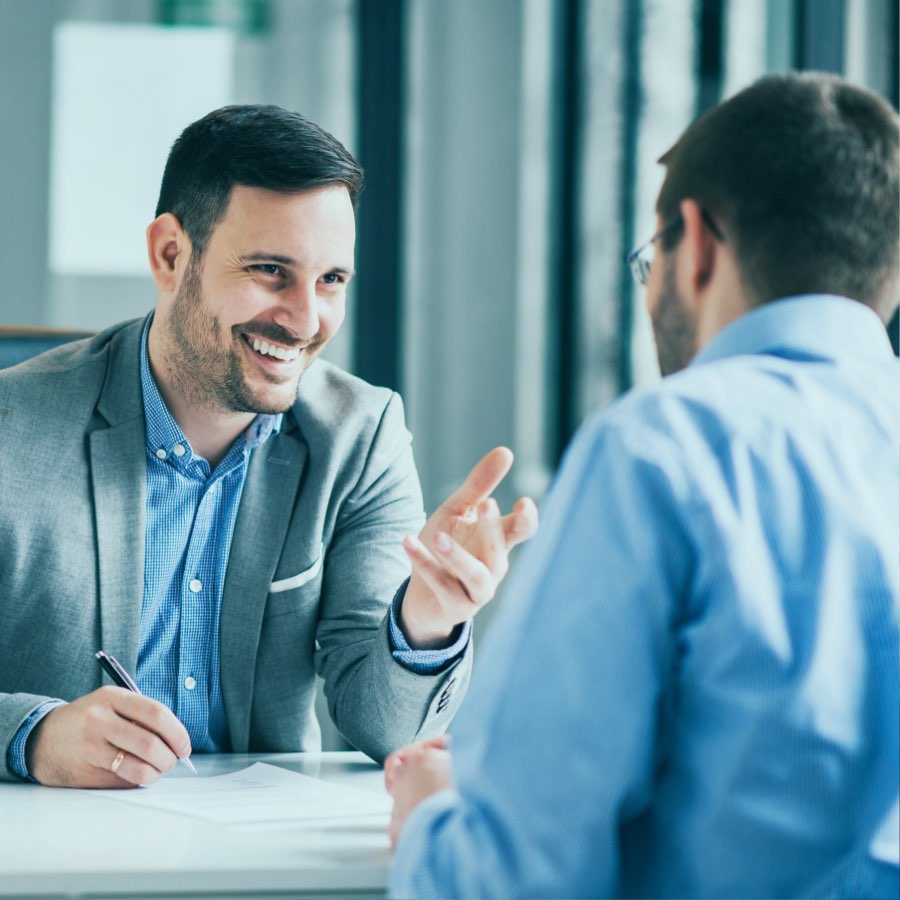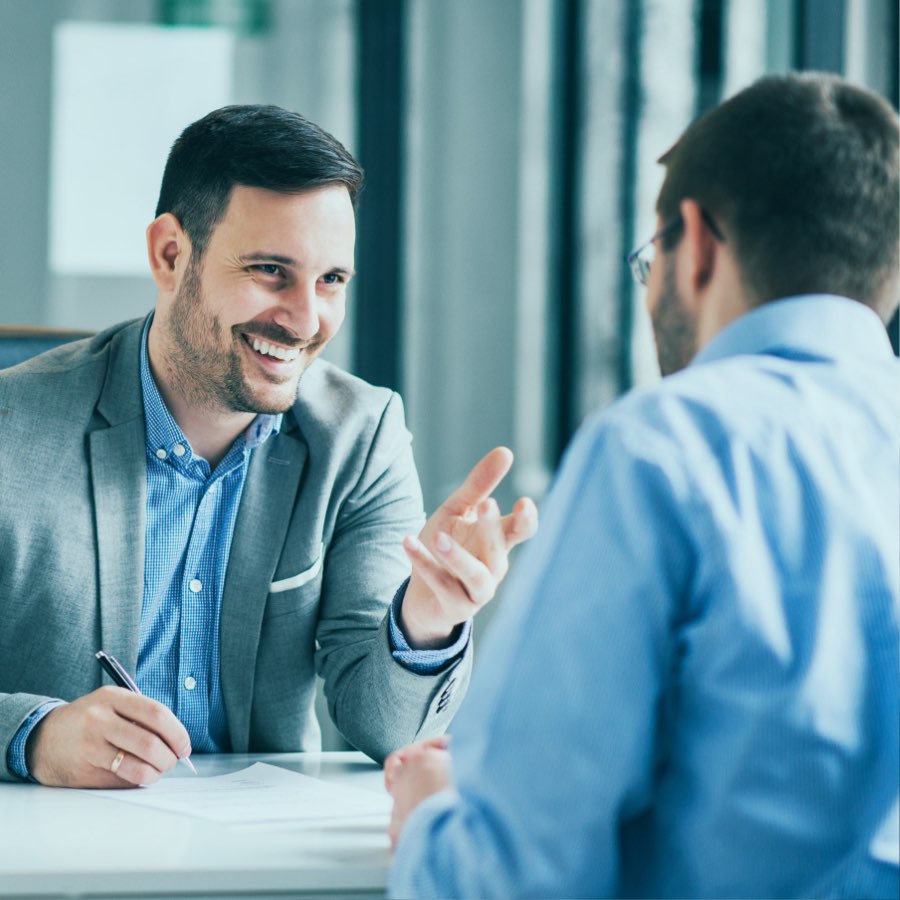 Employer Branding and Recruitment Process Optimisation
As a smaller consultancy in a market dominated by big firms with established brands, attracting top talent can be a challenge. We'll build your employer brand and recruitment capability so you can compete more effectively.
Reward and Retention Strategy
Finding great people is futile if they don't stick around. We'll help you put in place the strategy and processes to motivate and retain your best people.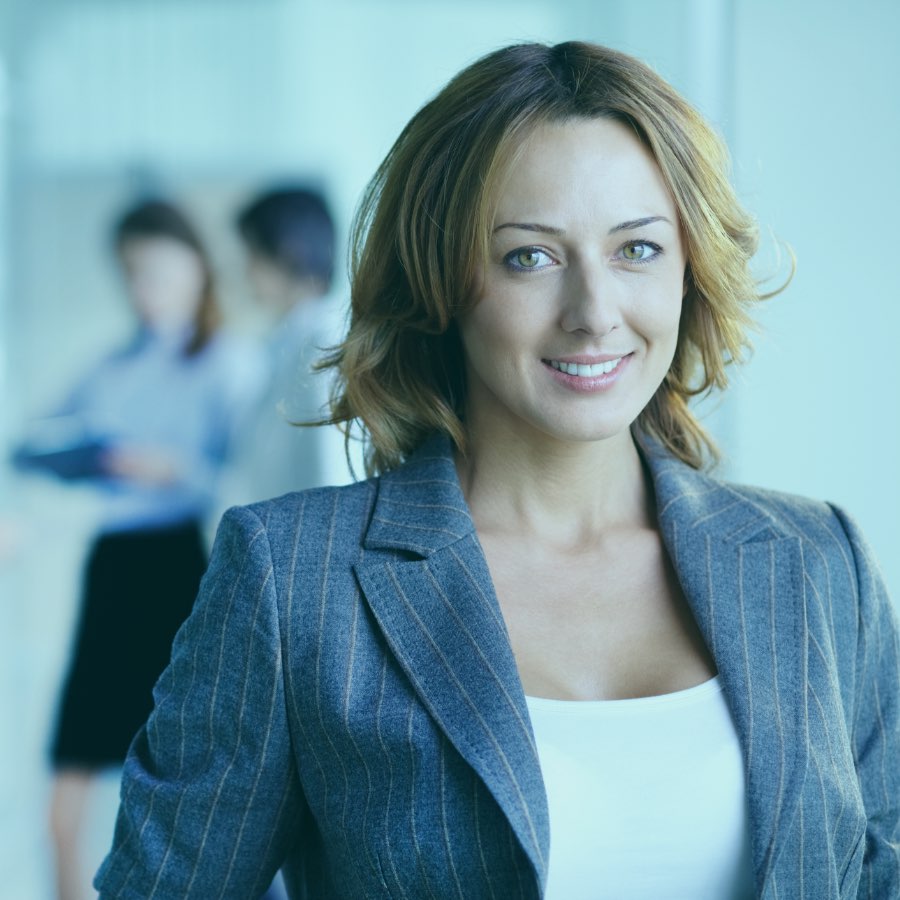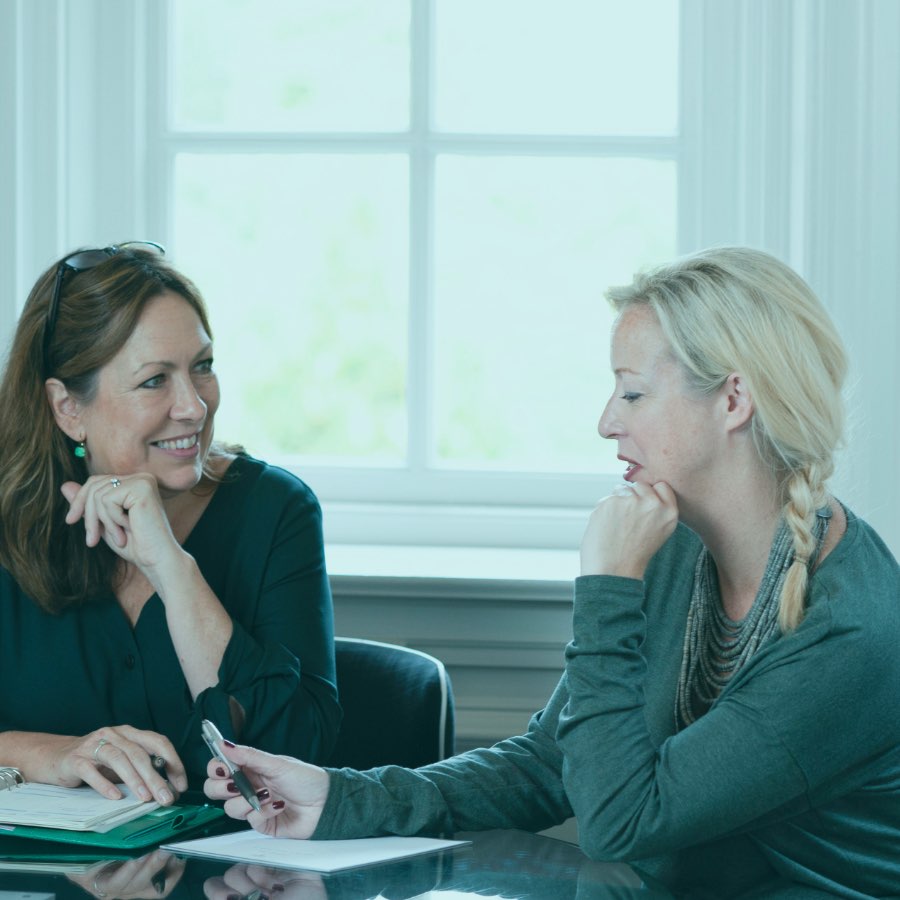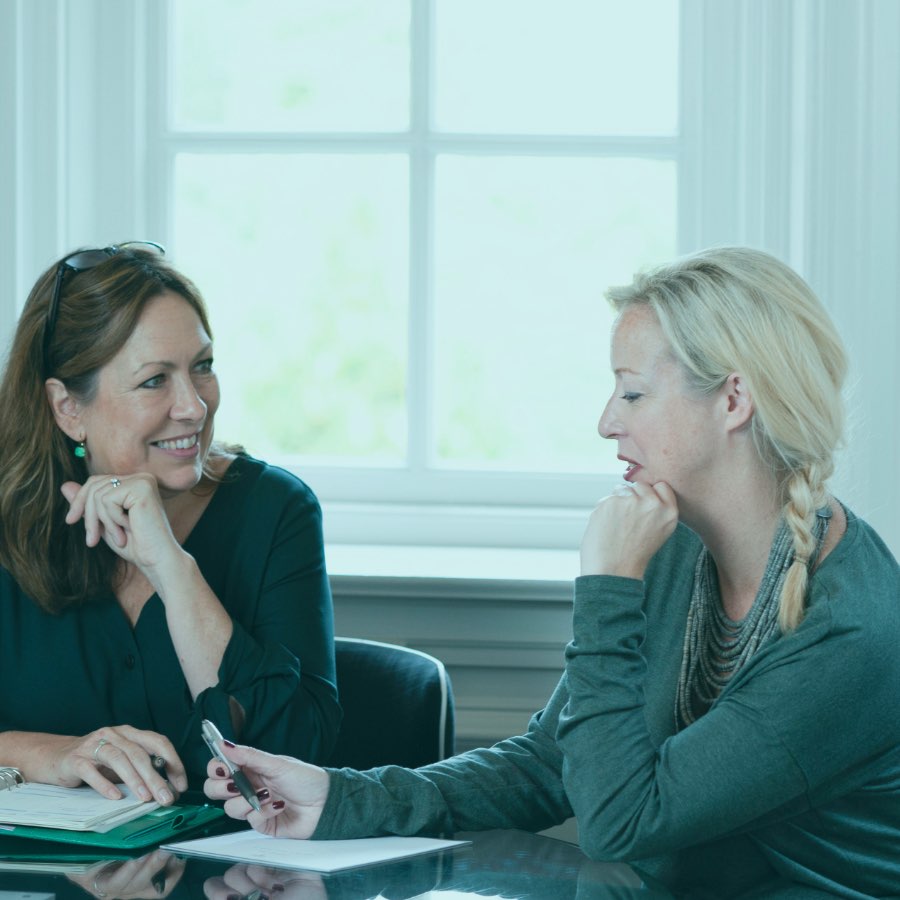 Resource Management
As your business grows more rapidly, balancing your sales pipeline with your recruitment activity becomes more of a challenge. We'll design and implement the processes you need to manage resourcing more effectively as you scale.
End-to-End Recruitment Process Management
Hiring the right people for your consultancy is crucial to your long-term success, yet many parts of the recruitment process can be a huge and unnecessary drain on management time. Working as part of your team, we manage all aspects of the recruitment process from role design through to onboarding.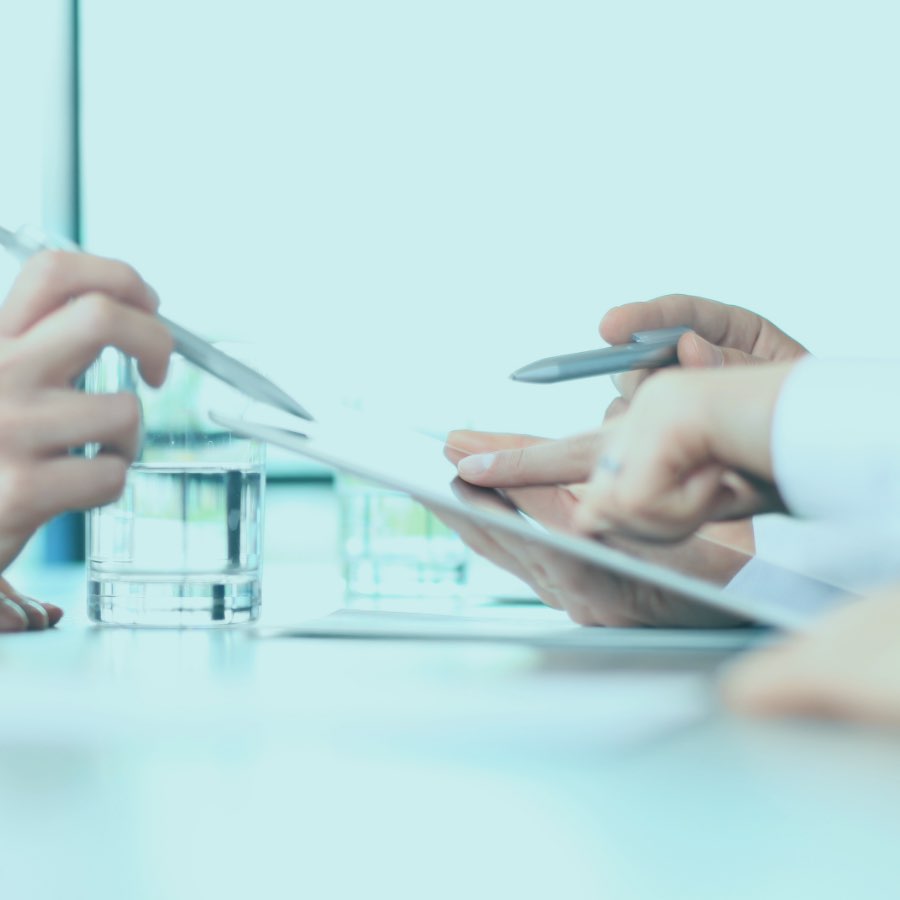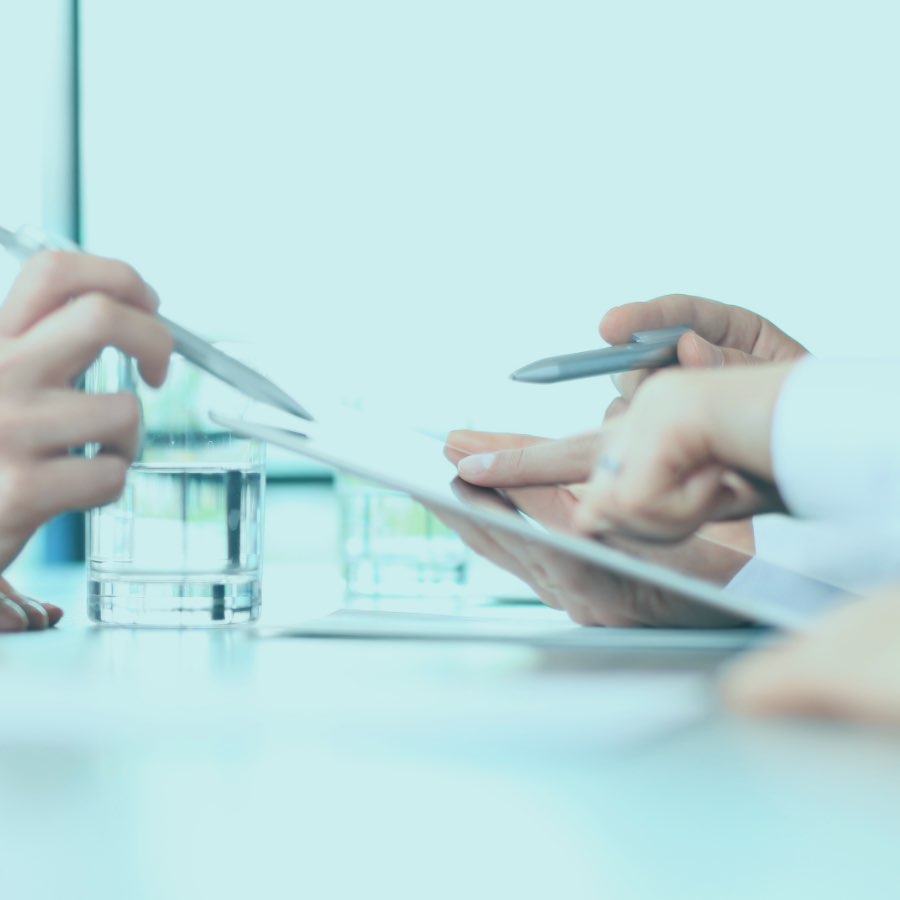 "New Minds have been an integral partner to our talent success. Caroline and the team act as true partners, understanding our business strategy and culture, pro-actively supporting us throughout the entire talent attraction & selection process. They act as an extended part of our team and have been real brand ambassadors through the feedback we've received from candidates in our market."

Stuart Affleck, Director, Brook Graham for Pinsent Masons
"New Minds have been a real catalyst to Gate One sharpening our EVP and achieving better, faster results in strategic resourcing. Their vast knowledge of the consultancy sector – while working at pace, empathy with a deft personal touch – is a rare and priceless combination in our sector. The New Minds partnership has become a huge asset to our business."

Simon Dennis, Partner, Gate One
"From the very first meeting where Caroline listened, questioned us and challenged our beliefs on the role we wanted to hire, it was clear that New Minds were driven to truly understand our needs rather than just "fill a role". Throughout the whole process the team were responsive, never afraid to widen the search and provided genuine input into the decision making process."

Kate Lander, CEO, Ivy House
OK, I'm interested. What do I do now?
1:1 Consultation
Perhaps you are thinking about what your organisation structure needs to look like in 12 or 24 months, or maybe you are struggling to hire a key member of your team and need some advice.
Whatever you need, we'll do our best to help.
Get free advice on your resourcing strategy
Recruit a specific role
Sign up for actionable insights